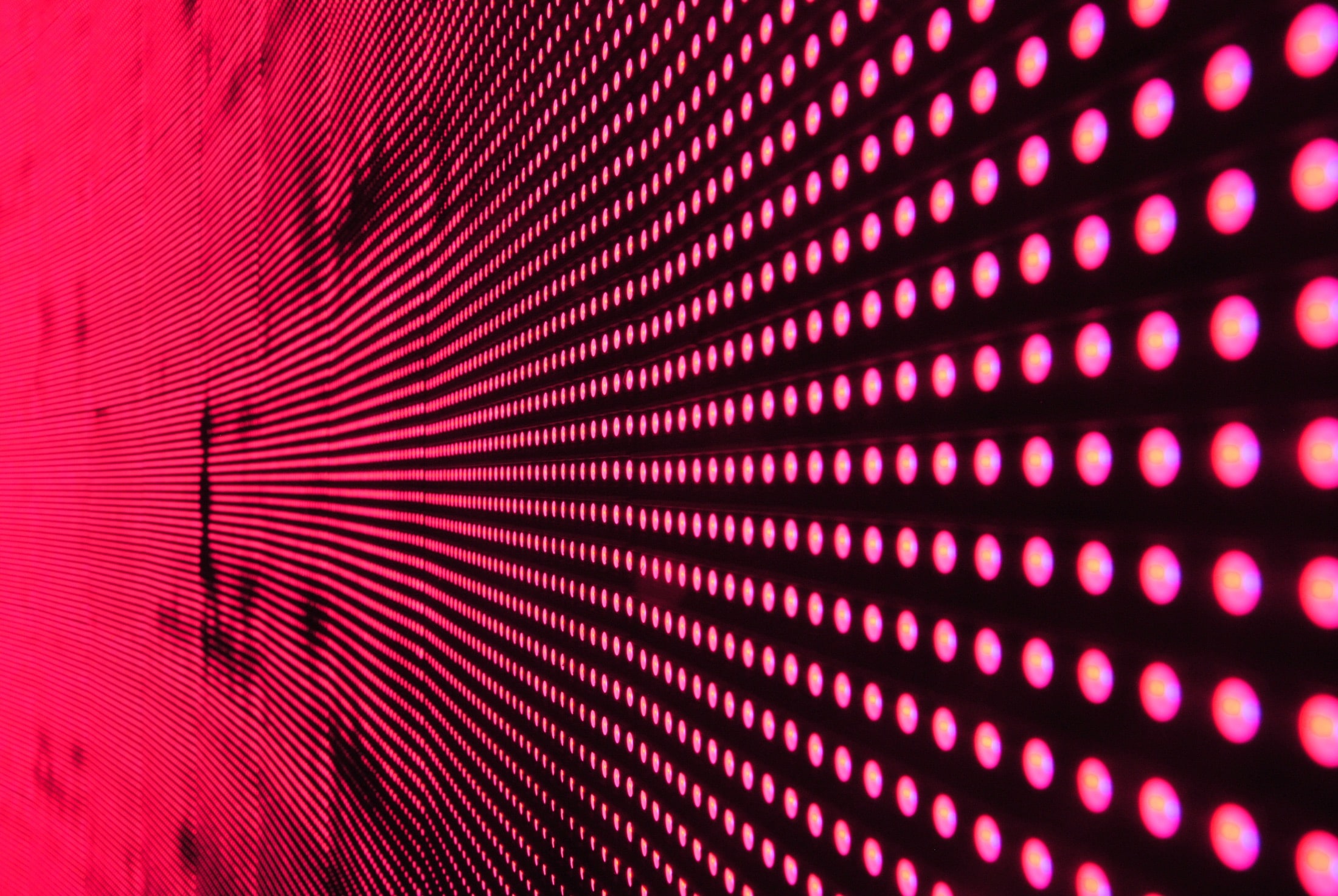 Since our founding, our project list has included a broad range of clients, from start-up firms to Fortune 500 companies. There are plenty of other agencies, so why did we believe there was room for another one? Because we kept finding the same frustrations and asking the same questions, time and time again. That's why we do things differently.
TELL ME MORE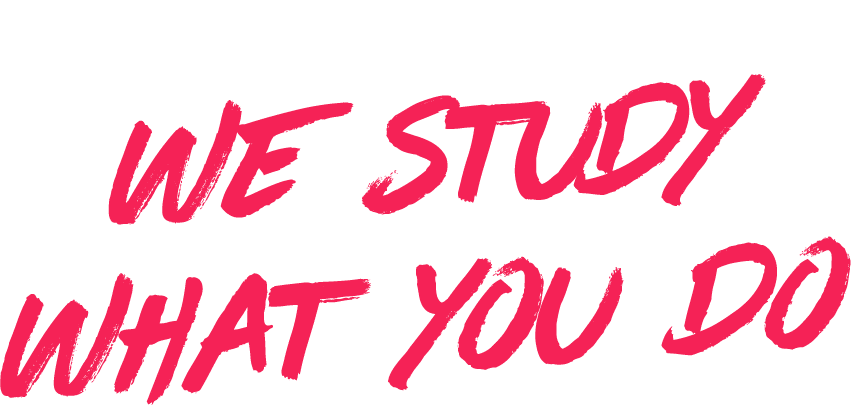 We begin with 'we know nothing', and immerse ourselves in deeply understanding what you do. We want to understand your team, your products, your customers, and how the world views your brand.
From the beginning, we become your creative partners – a single business with a single goal.

We call this your meaningful difference and it's the powerful idea behind your brand.
It drives everything you do and say. It's what separates you from everyone else and it's why people want to work with – and for – you.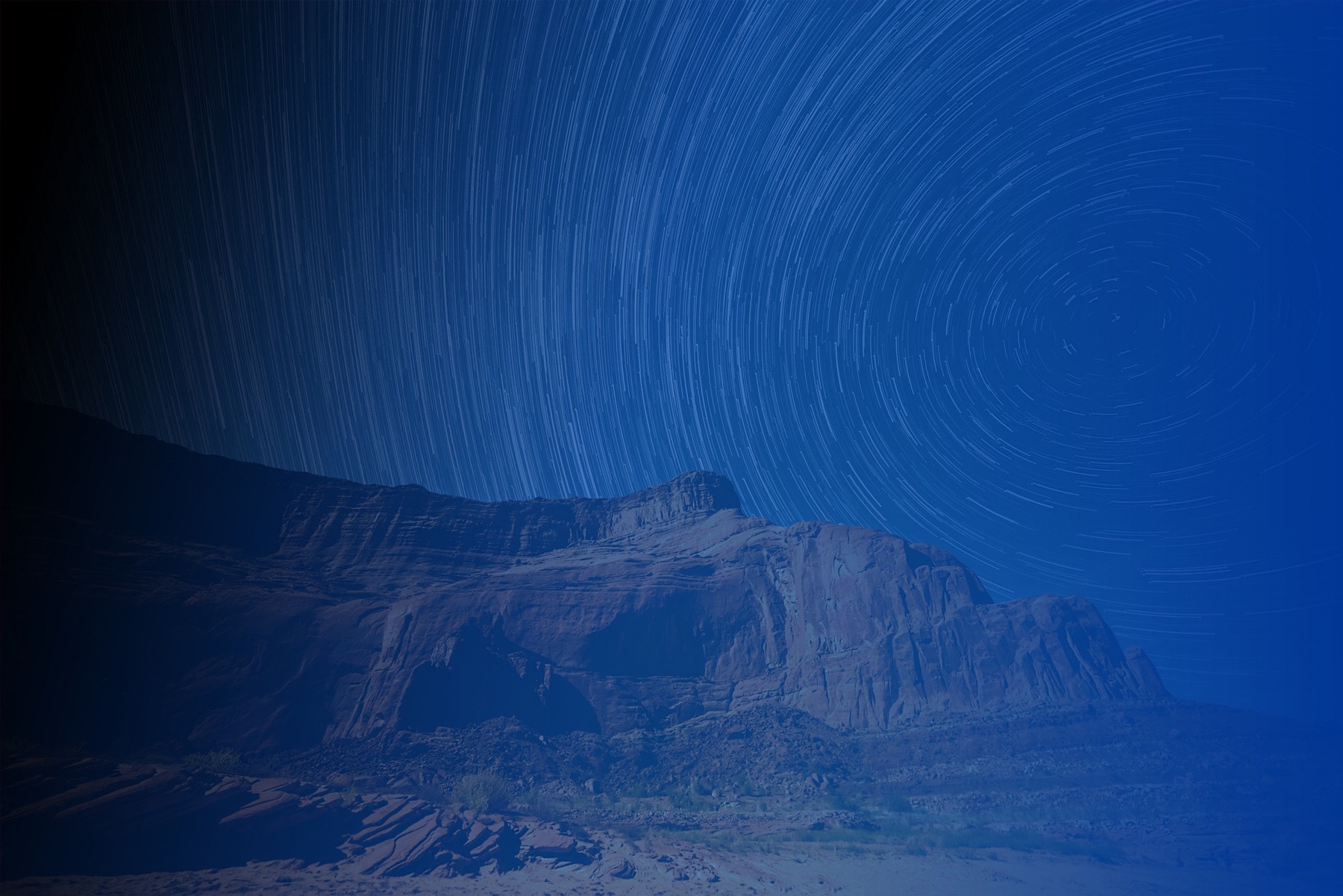 We create robust, compelling designs that communicate your brand's message. We think of creative ways to position your products through a unified brand language. Most importantly we help give people a reason to love what you do.