CLIENTS HAVE
INTERCONNECTED CHALLENGES
That's where we come in.
Success requires more than just delighting customers, but also the ability to attract and retain the best people, maintain permission to operate and secure investment. We work with clients across a broad spectrum of their critical audiences, including corporate, consumer, customer and talent, and understand how they are connected.
This means that we can provide a complete view of the role of brand in driving strategic advantage, adding value where and when it matters most. We're experts in design based brand strategy, identity, brand engagement, and brand management.
SERVICES
.
We provide a comprehensive list of digital services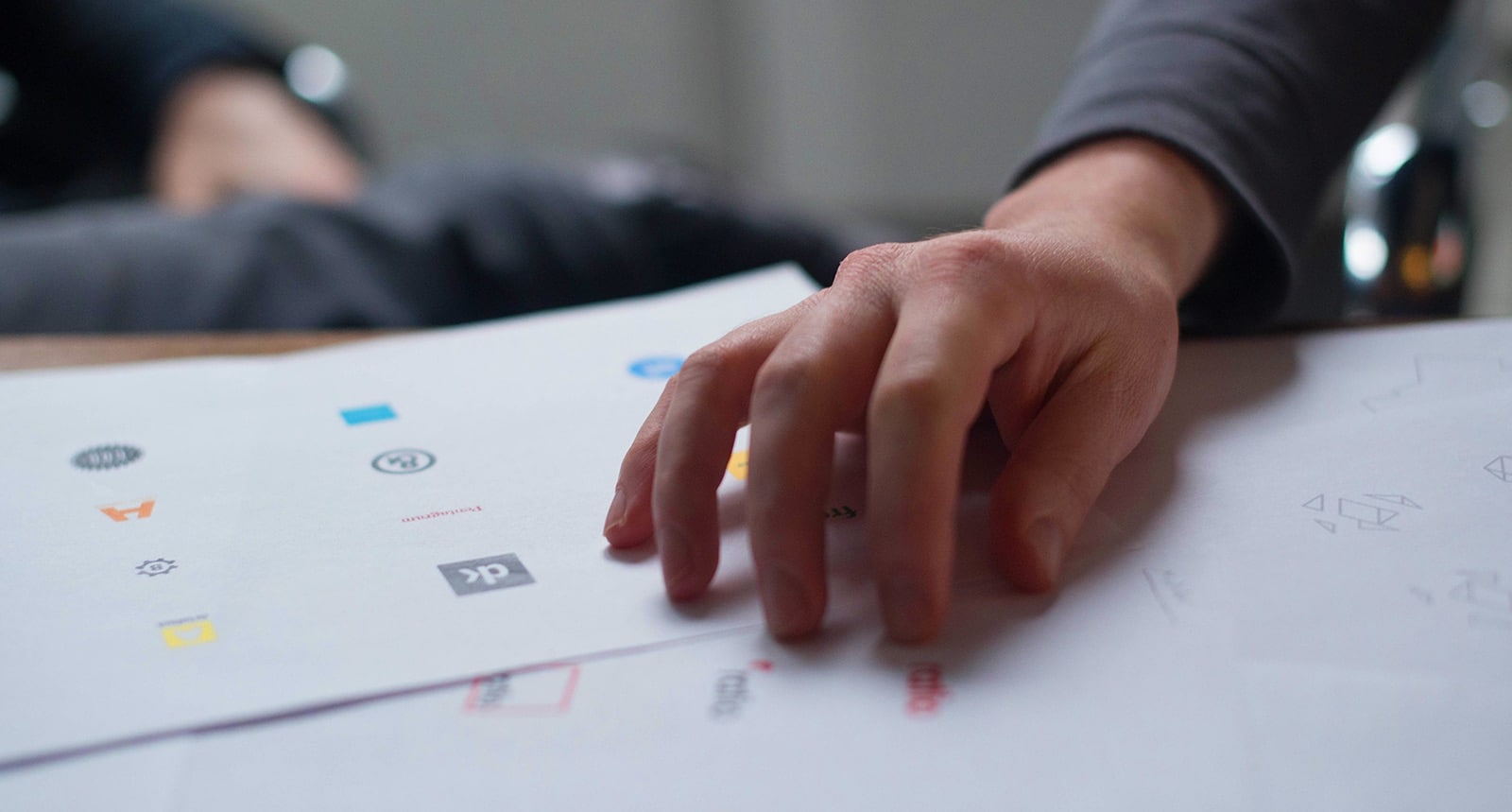 Logo Design
The most powerful identities are memory hooks—consistent, elegant, simple marks that instantly relate a company's core values and personality.
See Examples »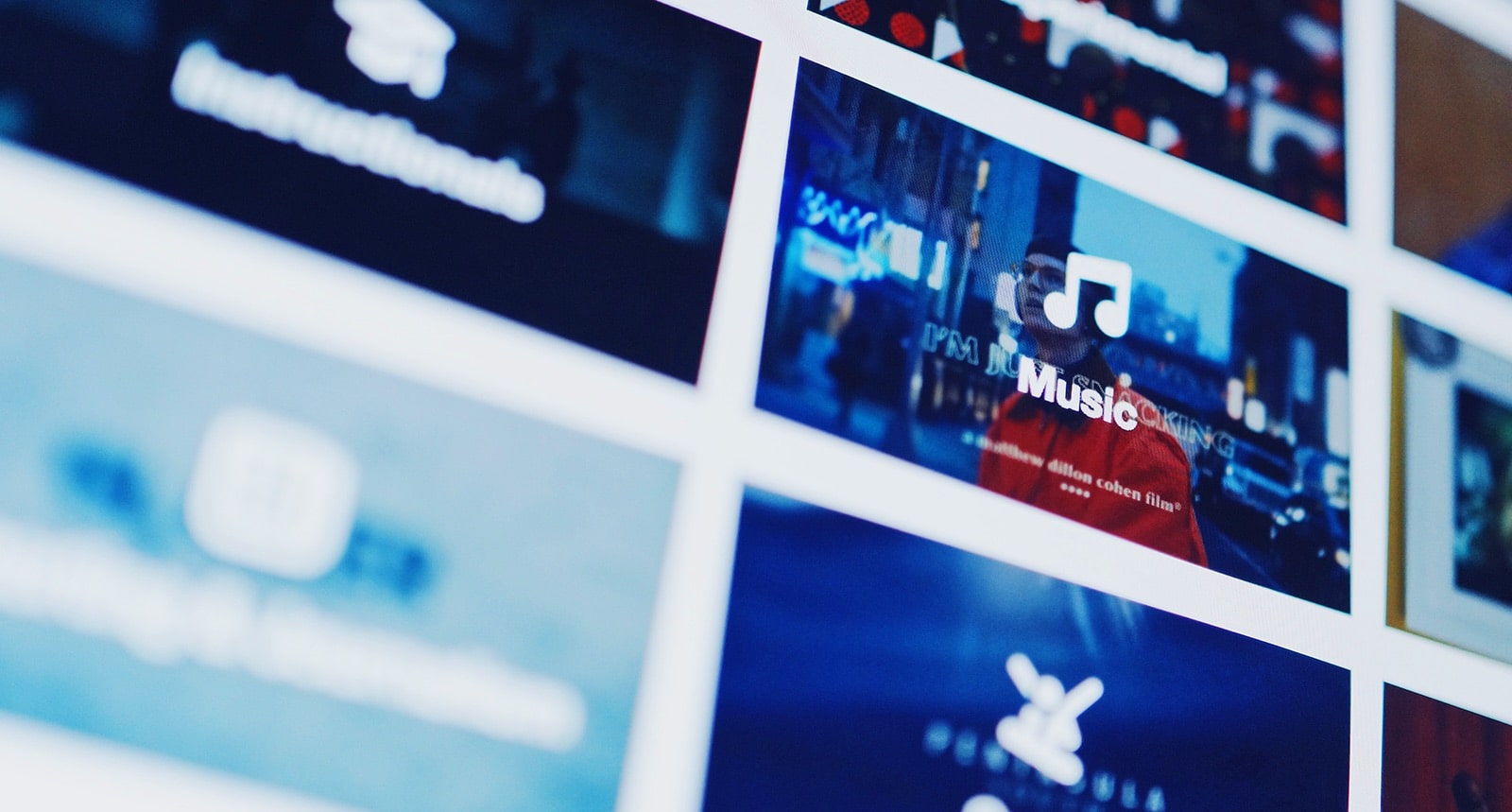 Web Design
Anybody can set up a website. We design custom engaging experiences that reinforce credibility, ease of use, and convert users into customers.
See Examples »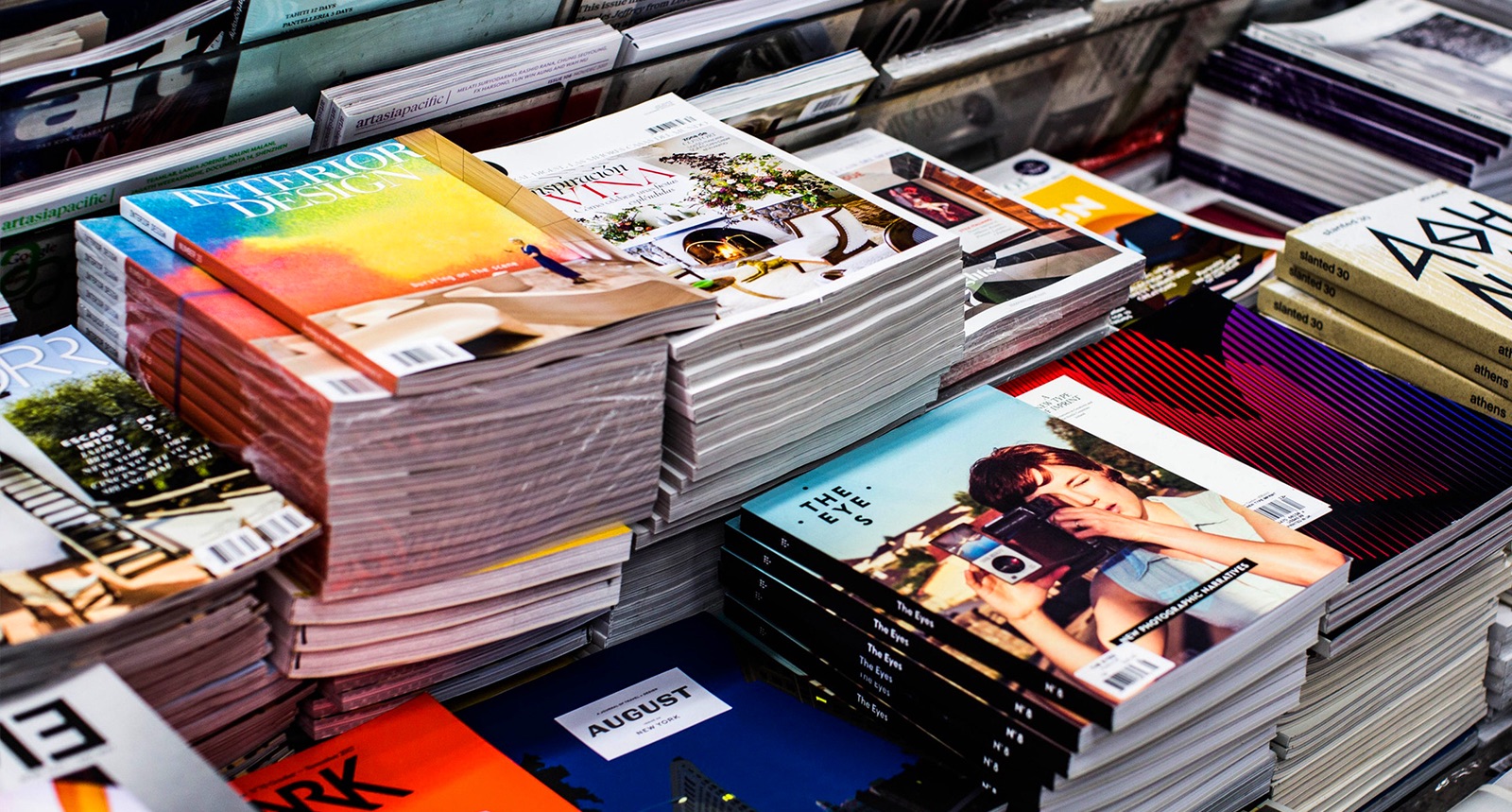 Print Design
Grab customers' attention with creative print design services that not only stand out, but reinforce your brand and message.
See Examples »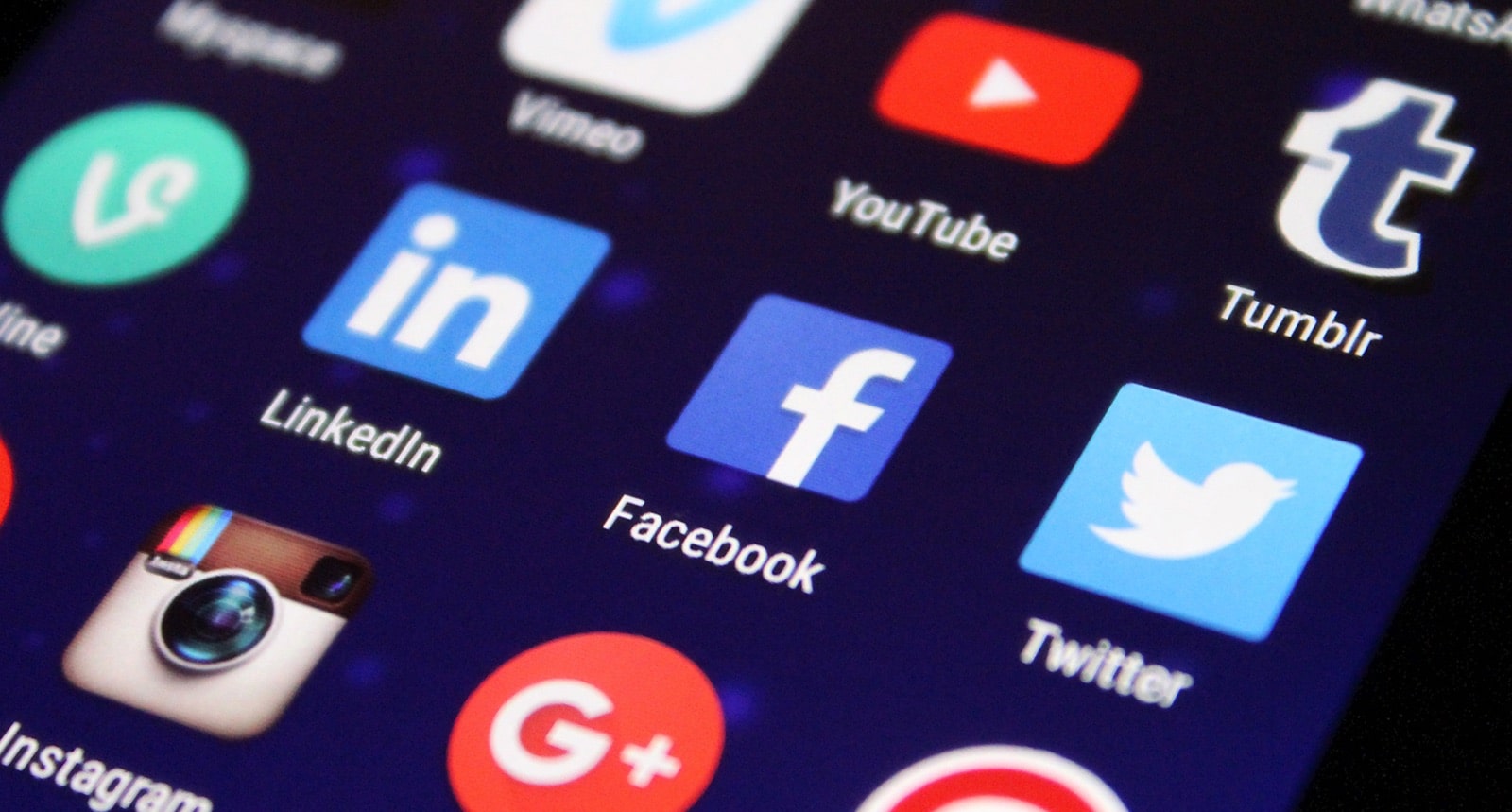 App Design
In app design, everything depends on UX. We design versatile, intuitive UI's that focus solely on the user's emotional connection to the application.
See Examples »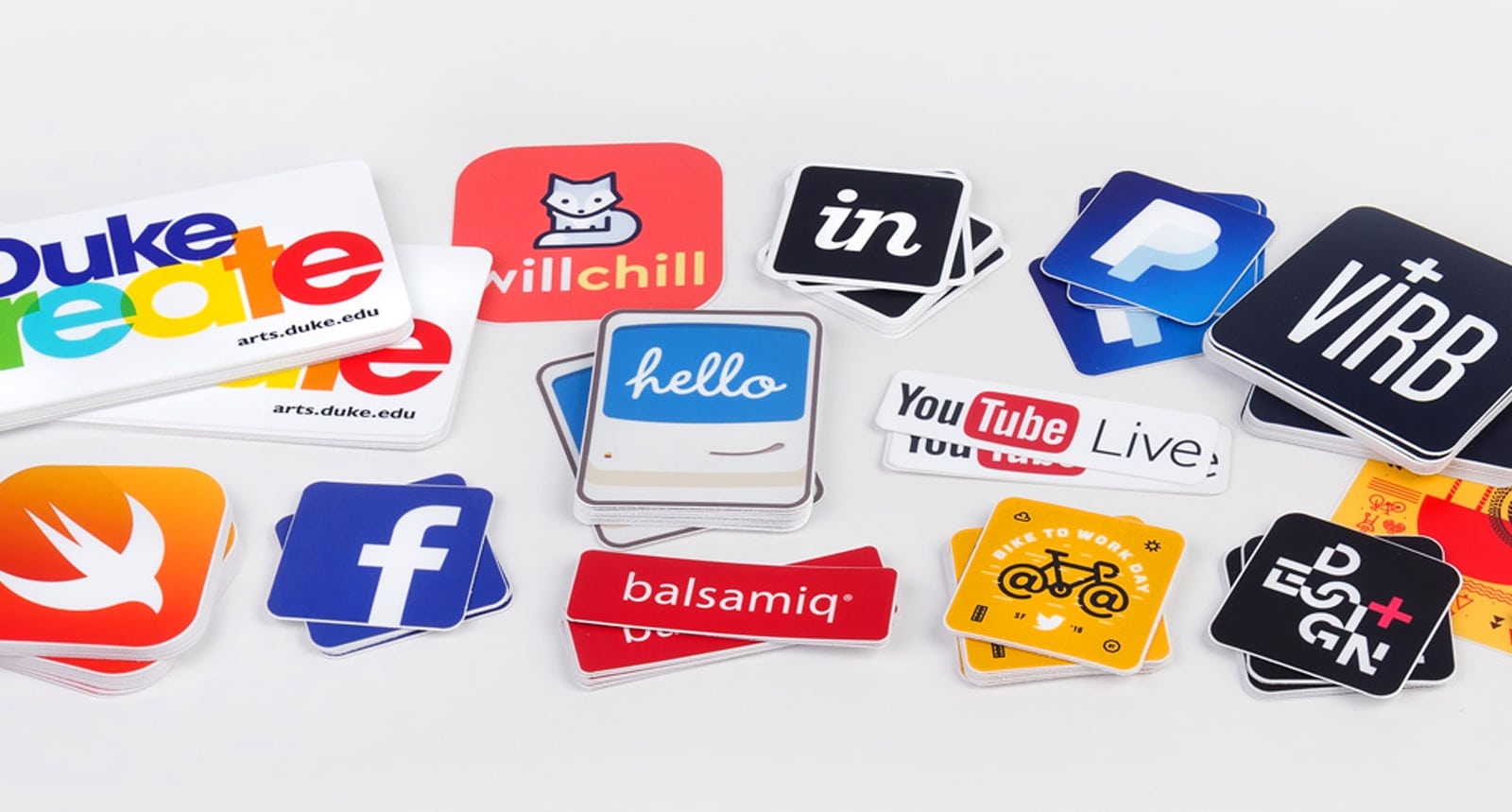 Branding
From brand guidelines to logo design, letterheads and everything in between, we develop strong visual identities that proliferate across mediums.
See Examples »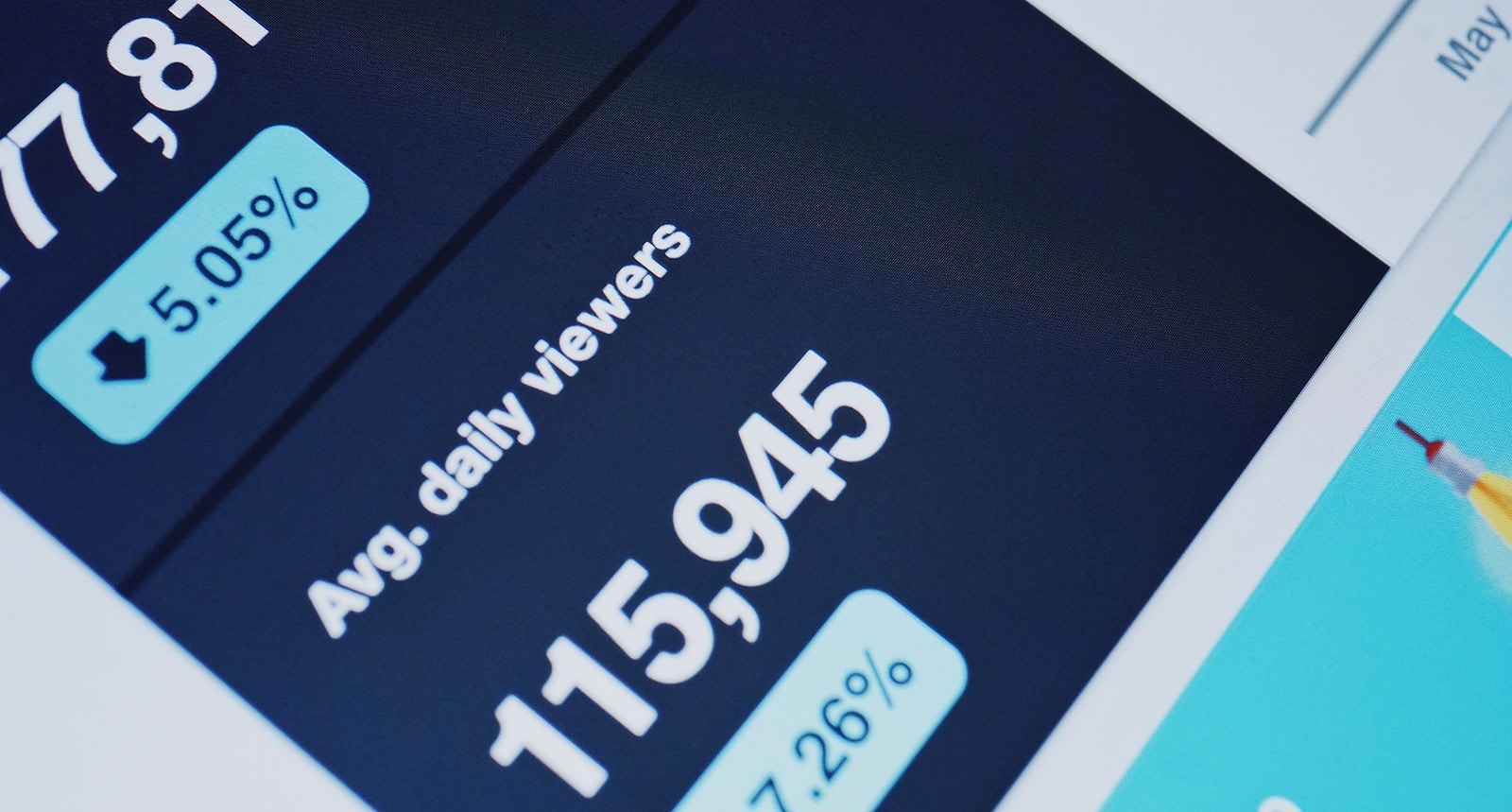 Marketing
We produce result-driven strategies and campaigns that expand your business and enhance your bottom line while attracting more customers.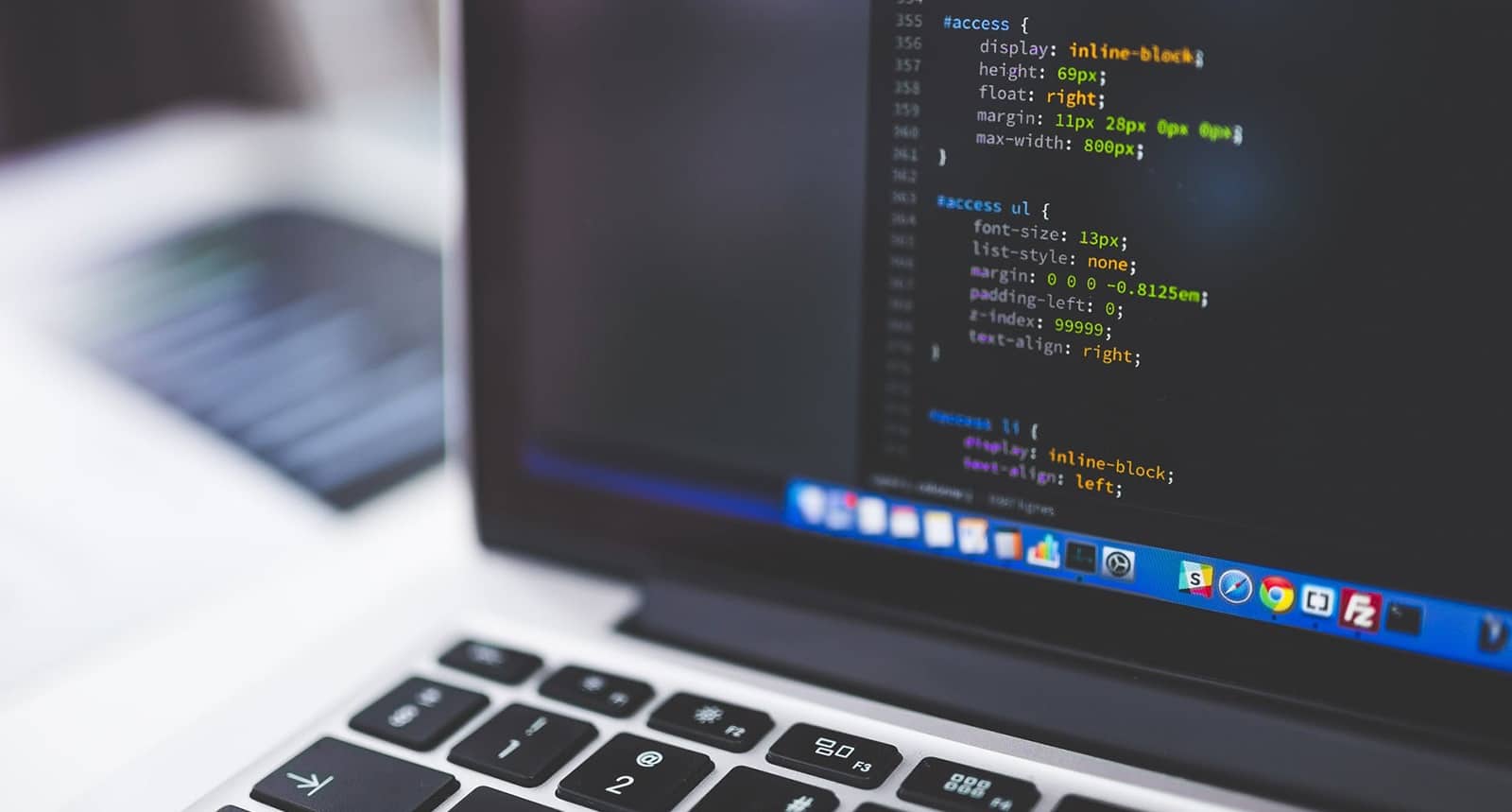 Development
We meticulously develop adaptable, responsive websites and apps that are simple to use and customized for each client's specific needs.
See Examples »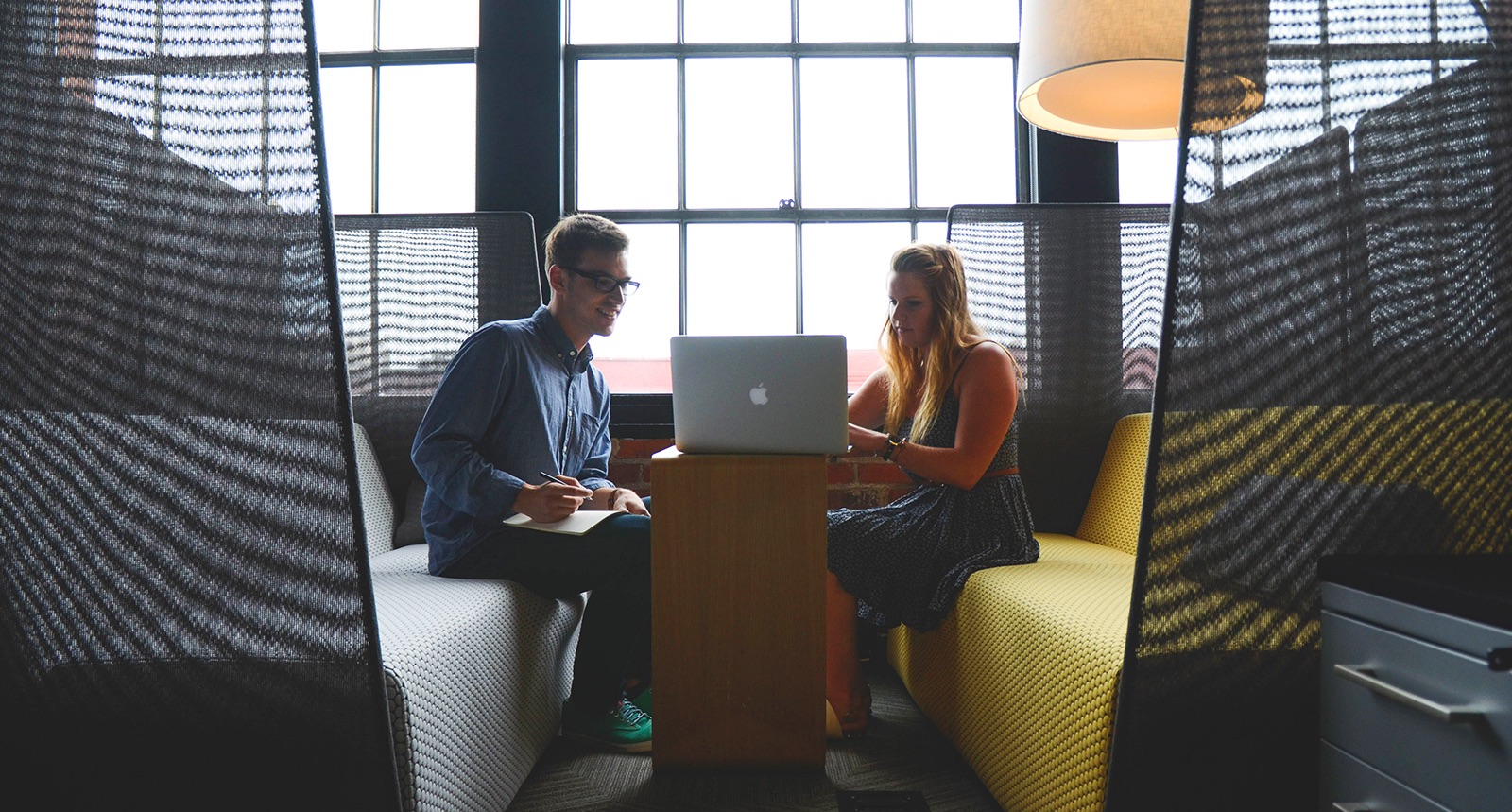 Support & Updates
Website updates shouldn't be a second job. Nor should creating quality content. Let us spend the time making updates so you don't have to.