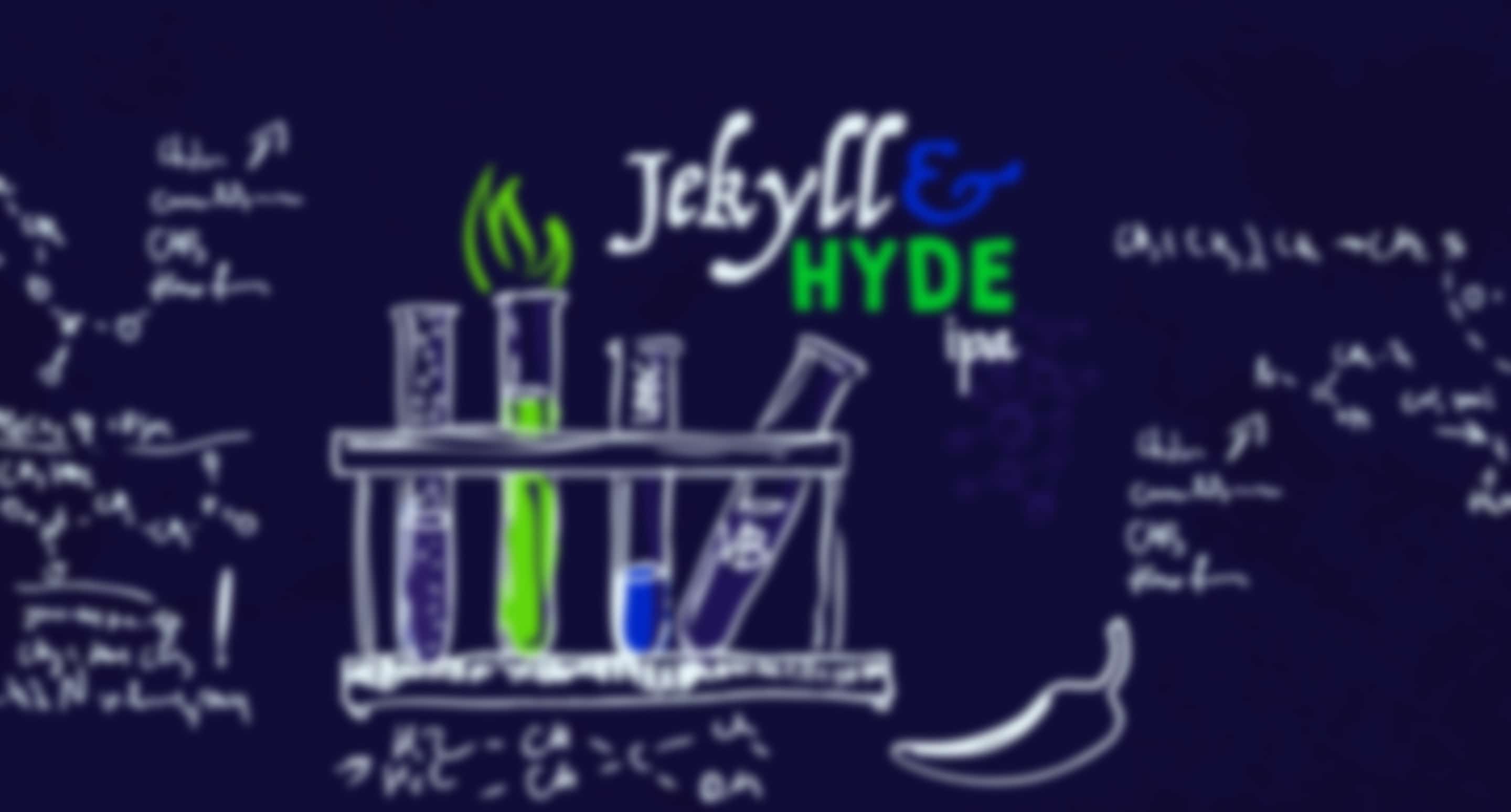 The Lost Borough Brewing Co.
Website Design / Development
ABOUT THE PROJECT
Since this brewery was started by our founder as a side project, we've been lucky manage all of its design and marketing needs from their logo and branding to full website design and development. The site itself has grown over time to a massive 248 pages of differentiated content. The site now contains over 75 individual beer pages, events pages, press archives, classes and club pages, to even an online store. We couldn't be prouder of this project and have loved helping the site scale and grow as the business does.